Challenge Lulu Mosacpol did not have a distinct brand identity, or a consistent direction for its labels, which was carried over to its dated website. The minimal information presented on the site was also an issue as product information was difficult to find. The combination of these problems led to Lulu Mosacpol's inability to accurately position its products and itself as the best solution amongst the other brands.​
Everything Good produces and sells sweets that are delicious yet healthy as they encourage healthy living. Their humble beginnings started with an inspiration: benefit-ridden Chinese fruits, which are the main ingredients used in the making of their products.​STRATEGY: EVERYTHING GOOD
Challenge Everything Good wanted its products to be recognized as an iconic Singapore sweet and was looking to target tourists -- in hopes of them carrying the brand name back to their home country. However, to accomplish this, Everything Good needed a brand that upholds Singapore's cultures, and increased brand awareness.
WEBSITE: SINDA YOUTH CLUB
Challenge Sinda noticed the current brand aesthetics failed to engage the youths -- their target audience. In addition, there was an ineffective sharing of its mission statement due to the presence of a mismatched website theme.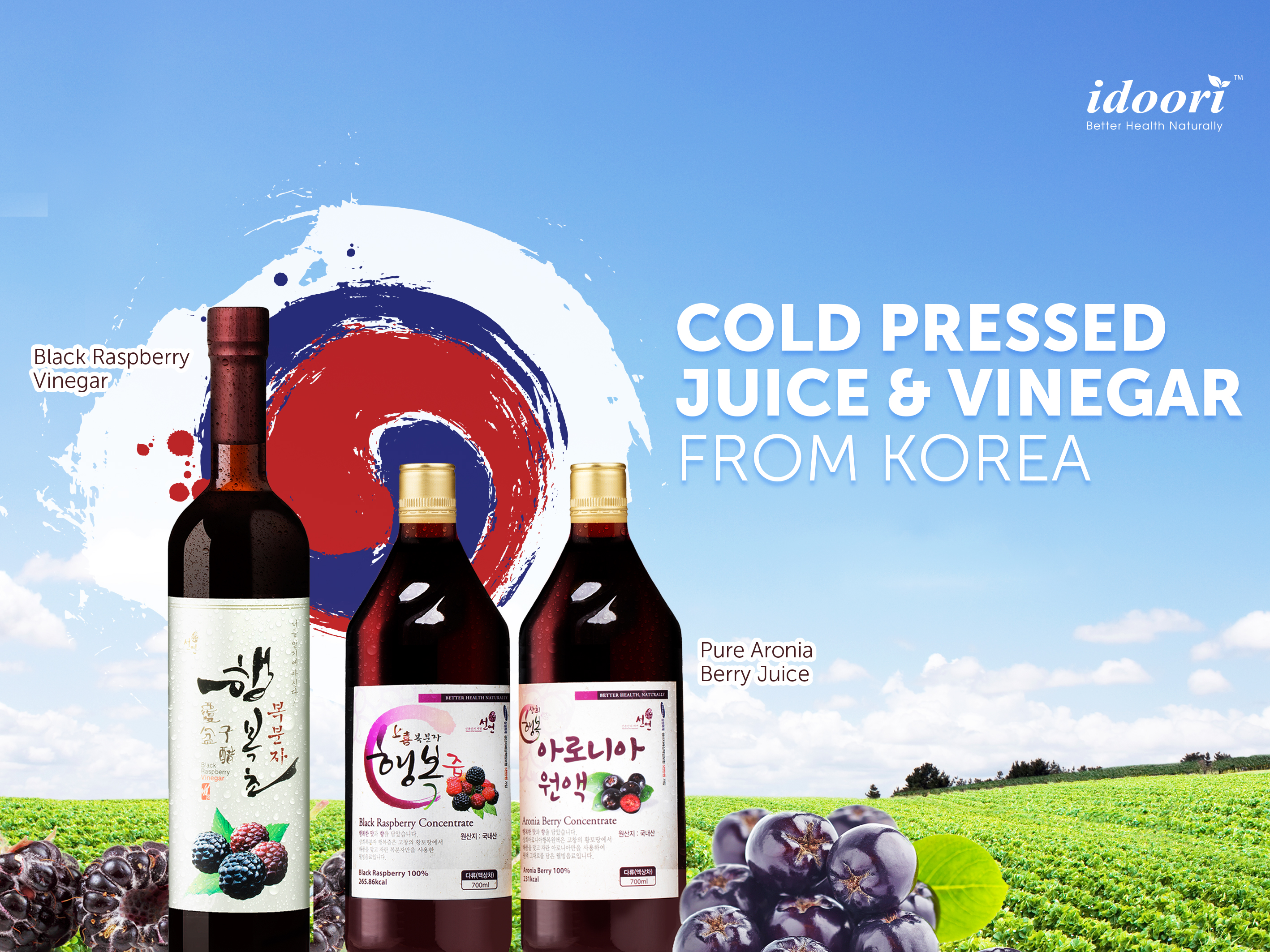 Challenge IDooRi approached us due to its inability to leave a deep impression on consumers' minds. This was attributed to its over-generalised target market and unique selling point, causing it to be known as "the seller of black raspberry vinegar", and other similar generic terms. This generalised strategy came hand-in-hand with inconsistent branding. As a result, IDooRi faced difficulties in expanding their core product line and in increasing their brand value -- especially when faced with competitors who have strong customer loyalty and better pricing.
Read up about our past projects to understand more on
what we can do for you